Why all keen home cooks need a mezzaluna knife
Mezzaluna is Italian for Half Moon and describes that curved, usually double handled knife
that you have seen being used in Italian restaurants to make quick work of slicing piping
hot pizzas.
These amazingly handy curved knives are a great addition to any kitchen – if you're a
keen home cook then take a look at some of the reasons you need to get your hands on a
mezzaluna knife!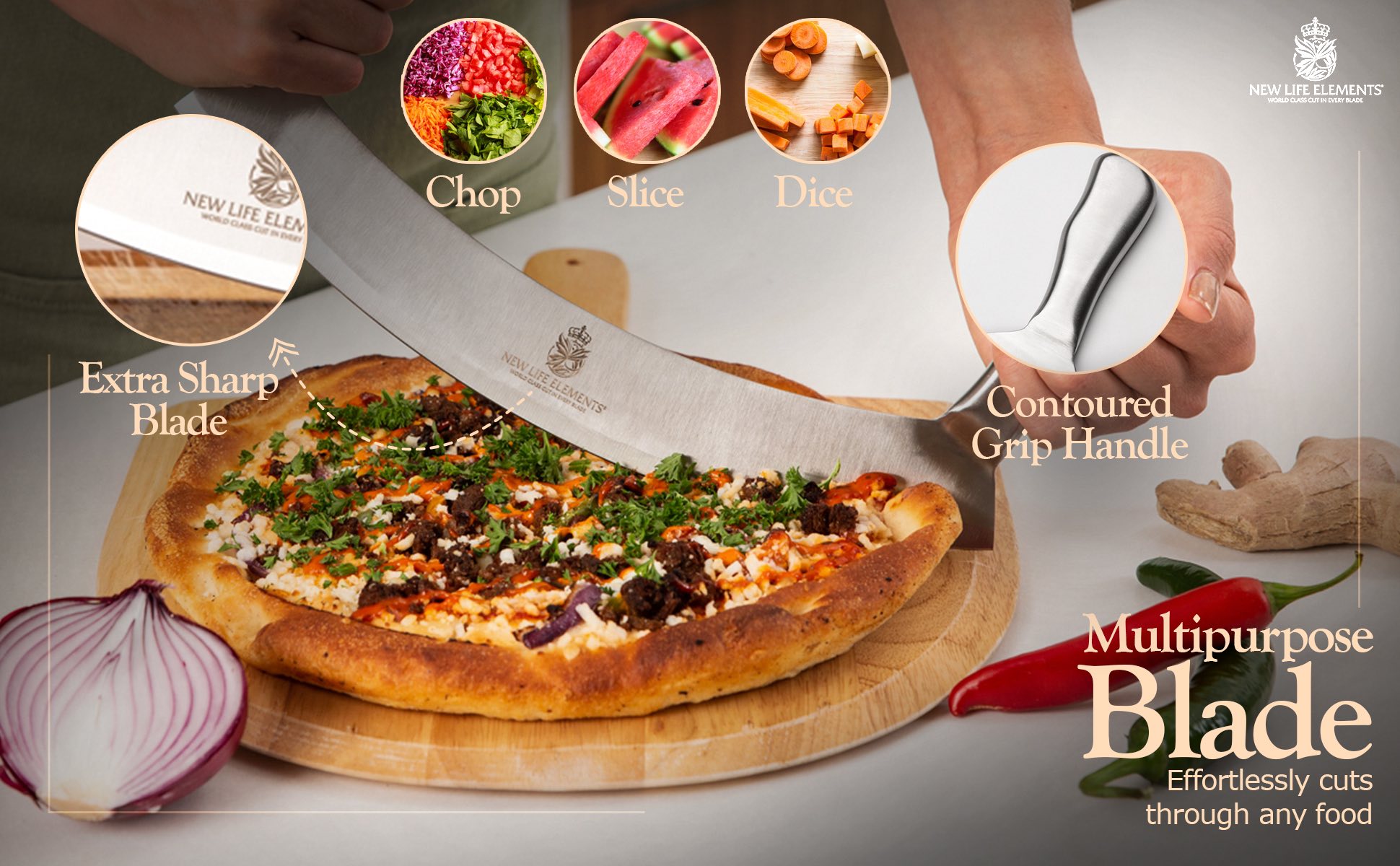 Speed
If you don't own a food processor – or if you couldn't be bothered going to all the rigmarole
of setting it up and cleaning it afterward (how does do much stuff get into those teeny little
crevices?!) – finely chopping herbs, garlic, ginger, and chilli is a time-consuming process.
But with a mezzaluna knife, you'll soon make short work of mountains of ingredients,
speeding up your prep time for things such as pesto, tabouleh, salsas, and more.
Safety
If you've got two hands on the knife, you can't have your fingers under the blade. This
makes a mezzaluna knife a safer choice for people who are just learning knife skills, and
for people who may have impaired motor function. The rocking motion means you don't
need to have your fingers holding the ingredients, and the double-handed action gives
more control over the direction of the blade.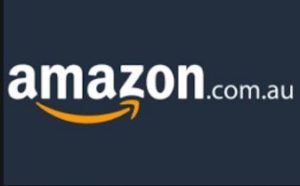 Things you can do with a mezzaluna
As well as chopping herbs, your mezzaluna knife is great for a range of other tasks in the
kitchen.
Mincing: you can use your mezzaluna knife for mincing garlic, ginger, chillies, and herbs,
but if you add some mince into the mix you can also use it to chop and mix in one go,
making dumplings or meatball production SO much faster.
Chopping: if you need to make a mass of salad, your mezzaluna is going to be your
favorite piece of kitchen equipment. Use it for chopping hard-boiled eggs for potato salad,
cabbage for coleslaw, or parsley for tabouleh. You can also use it to make quick work of
chopping up cooked chicken or pulled pork.
On a sweeter note, if you're doing a lot of baking, the half-moon knife is awesome for
chopping cooking chocolate into chunks, and for chopping nuts and other ingredients like
glace cherries crystallized ginger and dried fruits.
Slicing: going back to its roots, the mezzaluna knife is the BEST thing for cutting pizza. No
dragging toppings like a pizza wheel and no worries about cutting uneven slices by having
to start in the middle like with an ordinary knife.
Because the rocking motion reduces drag, the mezzaluna knife is perfect for other
traditionally hard-to-cut items like dough, pies, and quiches, and frittatas. And it's also
perfect for portioning up brownies and other sheet-style cakes.





The New Life Elements Mezzaluna Knife
Not all mezzaluna knives are created equal. If you're going to invest in this super-handy
kitchen item, you're going to want to make sure that you get a great quality one. As with
ordinary knives, the weakest part can sometimes be the handle, which is why our New Life
Elements Mezzaluna Knife is one solid piece of top-quality stainless steel. It is durable,
easy to clean, and comes with a protective cover to keep the blade sharper for longer and
keeps fingers safer when it's stored away.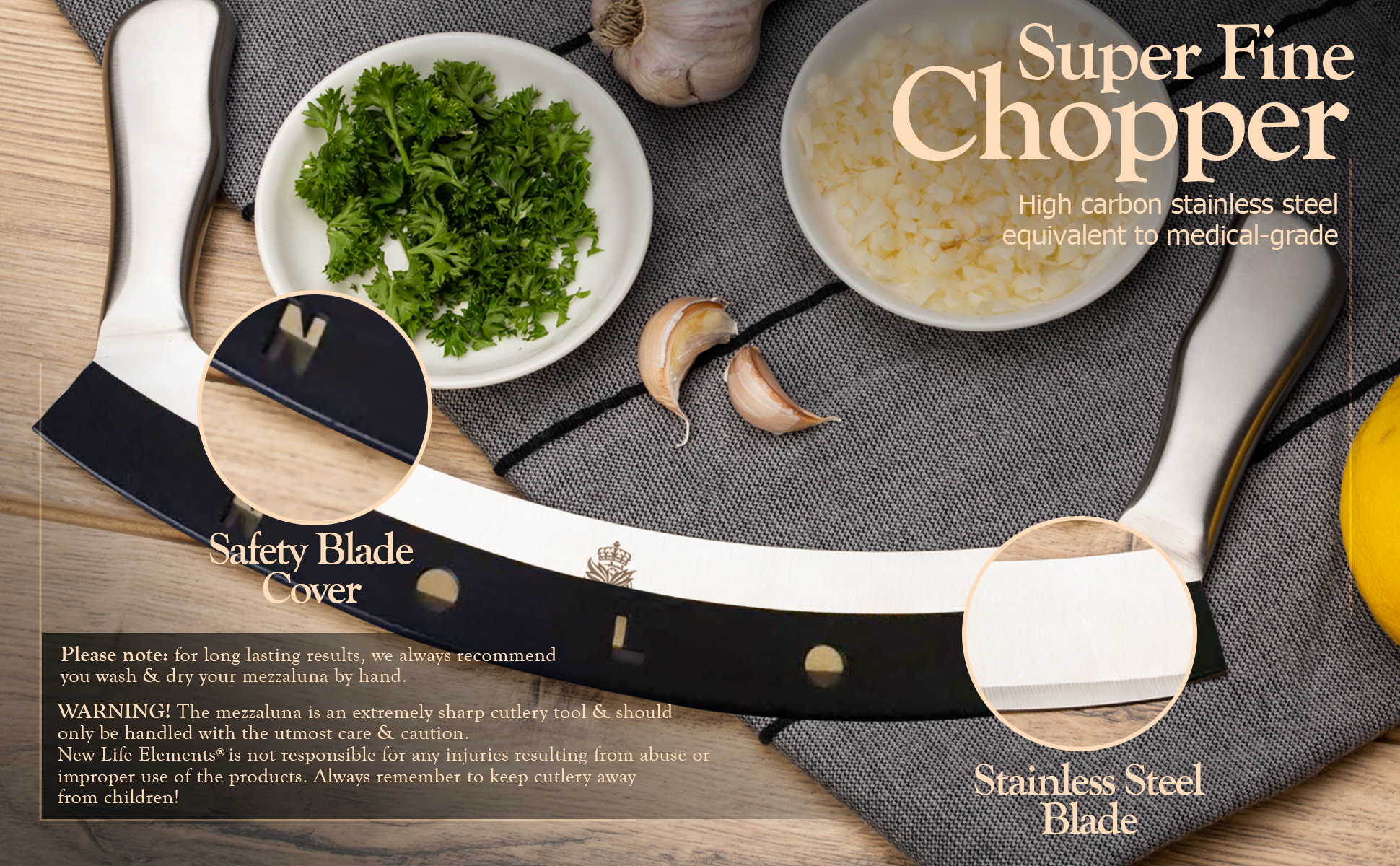 Proudly Australian
The New Life Elements Mezzaluna Knife is manufactured to the highest standards and our
business is proudly Australian. We're also committed to the concept of 'paying it forward
and are delighted to donate 10% of all sales to ethical business practices across the world.
Are you ready to own the best mezzaluna knife Australia has to offer?